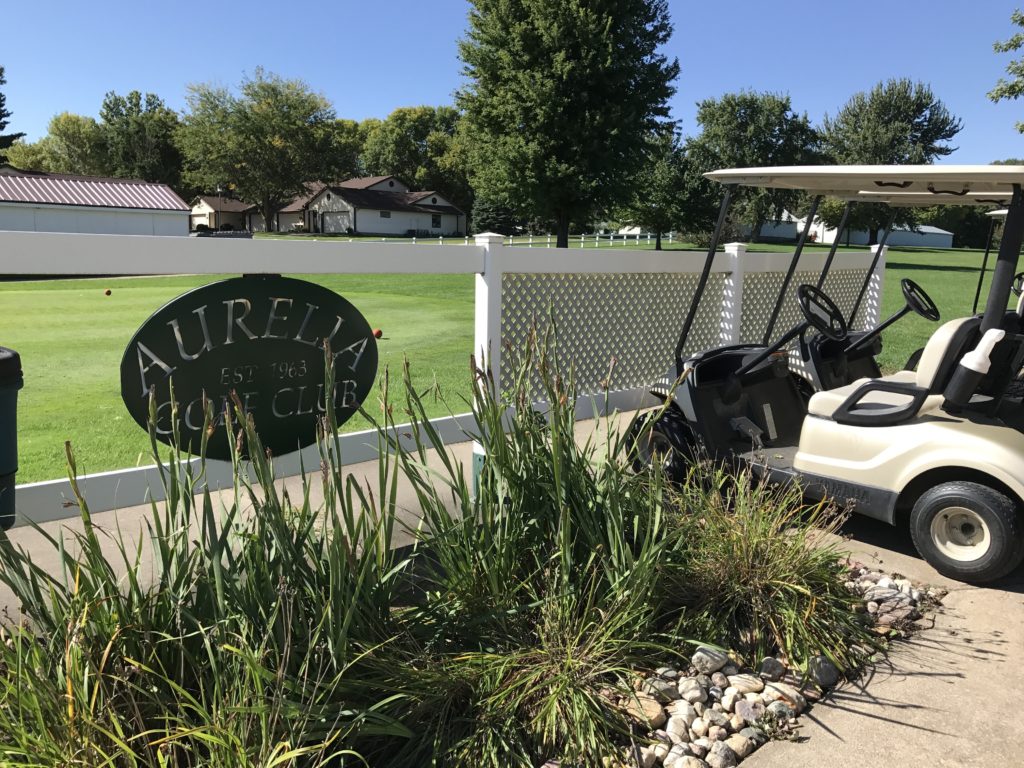 Aurelia Golf Club
601 Valor Road
P.O. Box 363
Aurelia, IA 51005
Phone: (712) 434-5498
This is a 9-Hole, Par 35 course, located on 50 acres of rolling landscape with numerous trees lining the fairways. Sand traps and water hazards offer a challenge to all level of golfers.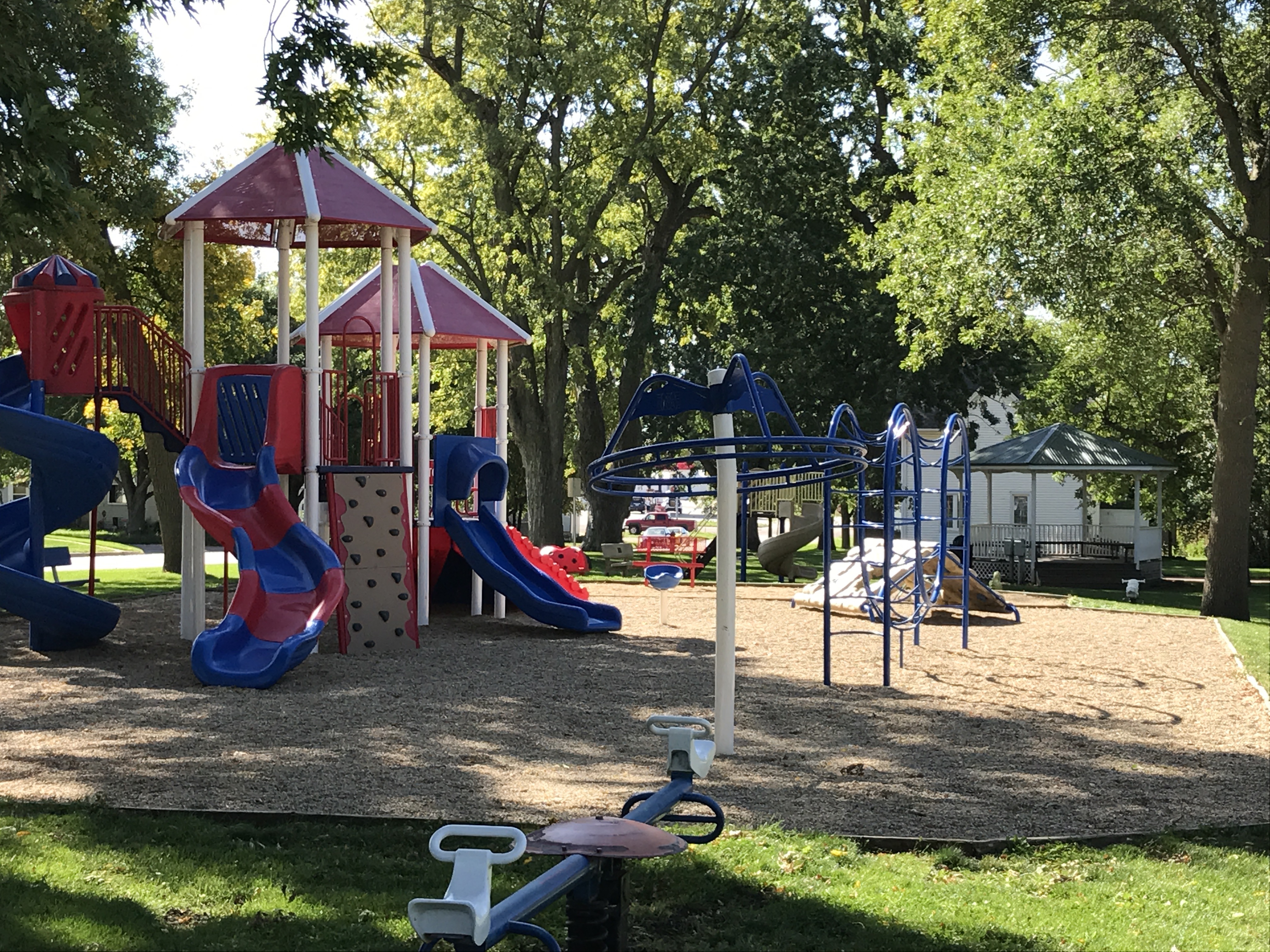 Aurelia Park
304 West 4th Street
Aurelia, IA 51005
(712) 434-2025 (City Hall)
HOURS:
All year long
7:00 a.m.-11:00 p.m.

Park Features: 17 picnic tables, tennis court, basketball court, swing set, slide, and other outdoor children's play equipment. Shelter house available for rent. Next door to heated outdoor swimming pool.
Newly Sided Shelter House with Air
Conditioning
304 W. 4th St.
Aurelia, IA
51005
Phone:
(712) 434-2025

2 Sided shelter house with stove, microwave, refrigerators, picnic tables, and serving counters. Clean, indoor bathrooms
Shelter house rental prices - April through September. 
East Side - stove, refrigerator, microwave, serving counter, air conditioner, heater, and 3 rows of 3 picnic tables: $50.00 w/$50.00 deposit.
West Side - refrigerator, serving counter, open area for serving or seating, with 2 large overhead doors, and picnic tables: $25.00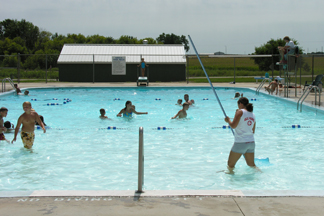 Swimming Pool
304 West 4th Street
Aurelia, IA 51005
Phone: (712) 434-5586
POOL HOURS:
May-August
1 p.m.-5 p.m. 7 p.m.-9 p.m.
Heated 98' X 38' swimming pool with depths ranging from a one foot wading pool up to ten feet with a diving board at the deep end.  Shaded area with tables and chairs.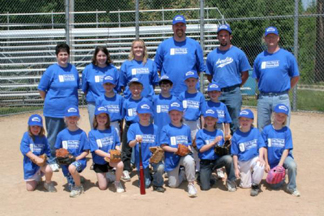 Youth League
The Aurelia Youth League is an all volunteer, non-profit group of community members that organize Aurelia's Youth Summer Baseball and Softball Programs for ages 5 to 14 years (grades TK-8th). They coordinate with other communities, leagues, umpires, and parents to schedule games, organize fundraisers, maintain the ball fields and equipment, coach teams, and operate concessions.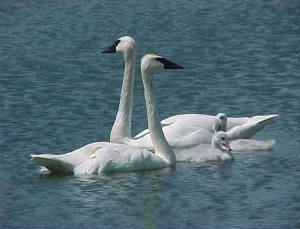 Area Parks
There are many opportunities for camping, picnicking, hiking, fishing, hunting, and other outdoor activities in the Aurelia area. One such opportunity is to take advantage of the approximately 1000 acres of land devoted to parks provided by the CCCB (Cherokee County Conservation Board). These parks vary in development from modern camping sites with electricity, to natural areas with no facilities at all. For a complete description of all the parks visit the CCCB's website: Cherokee County Parks.